We Buy Cars at Bill Brandt Ford
Have you been considering parting ways with your current vehicle? Whether you're looking to upgrade or simply get some money in your pocket, you can enjoy an easygoing selling experience and get a great price for your car when you sell to us at Bill Brandt Ford. We're happy to buy cars here at our dealership, and we're always looking for top-notch vehicles to add to our pre-owned inventory. So, if the time has come to say goodbye to your car and start fresh, we're here to help.
Find Your Car's Value Estimate
You can get a quick value estimate when you use our online trade-in value tool. This resource can help you determine how much your car might be worth, which can help you plan your next move. When you're ready to take the next steps, you can call on us for an appraisal. We'll inspect your vehicle and put together an offer based on its condition and current market values. You're under no obligation to move forward with our offer. You don't even have to buy from us to sell to us. Easy, right?
Should You Trade or Sell?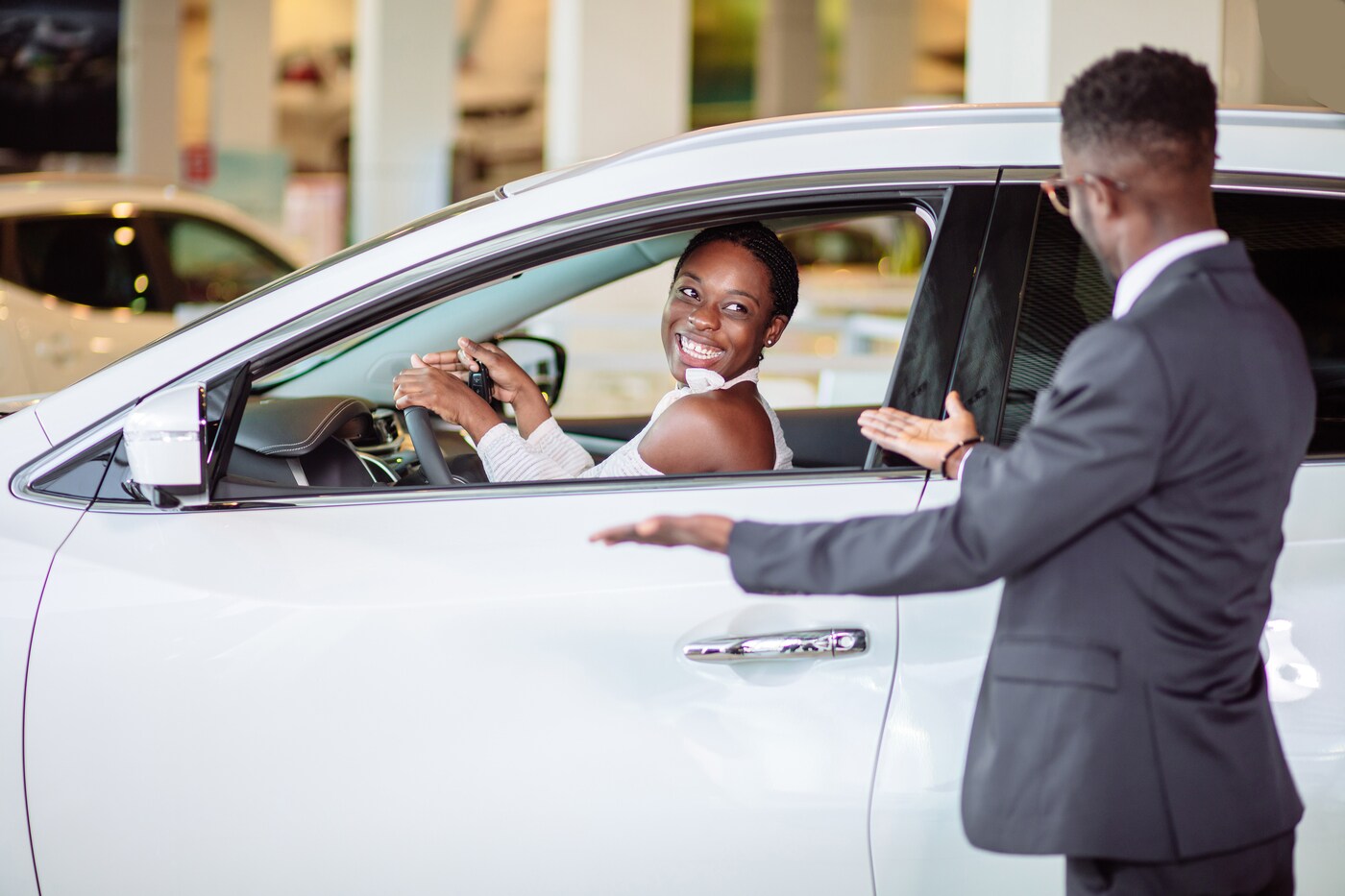 If you're looking to upgrade your vehicle and save on your next purchase, then trading might be the best choice. Our team can help you get the most out of your trade so that you can get more out of your next vehicle. If you want to save on future car payments, trading your car towards something new can help.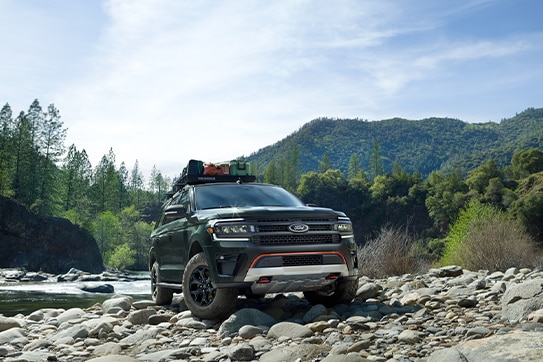 If you want to make the selling process as easy as possible, selling to our dealership is a great way to do it. Selling to our dealership means that you can avoid the typical hassles of selling privately. We make selling your car fast and easy so that you can skip to the fun part - getting paid.
Contact Us
Our team is ready to assist with your next sale or trade, so please feel free to reach out to us if you're thinking about parting ways with your car. We look forward to serving you!
How can we help?
* Indicates a required field